Lord, make me to know my end and what is the extent of my days; Let me know how transient I am. (NASB Psalm 39:4)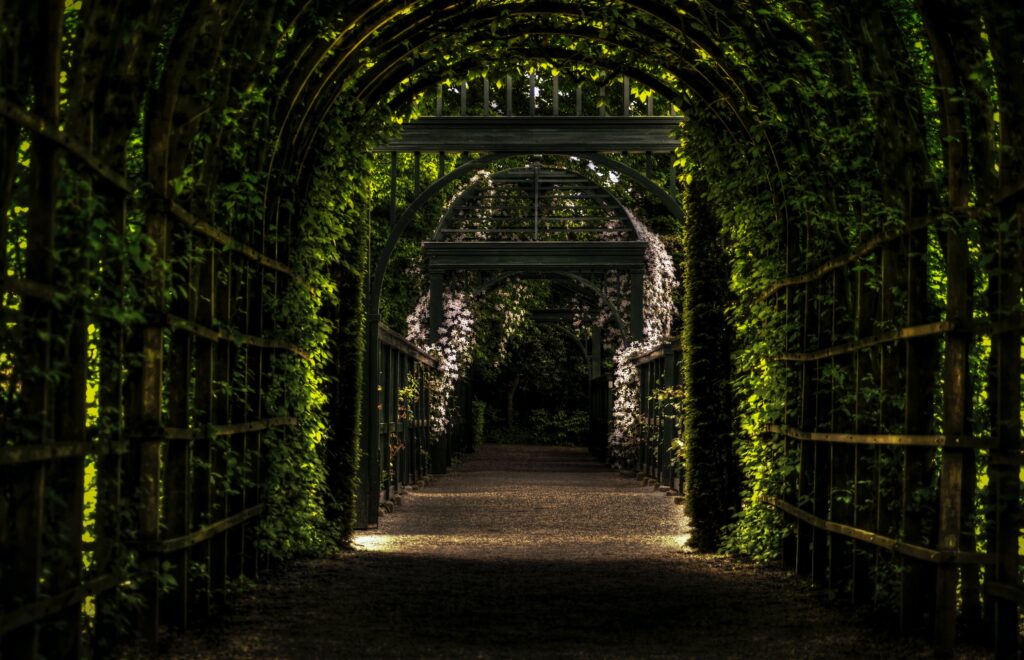 Voluntary Assisted Dying is now legal in Queensland effective from 1st January 2023. The bill allows legal access to medically supported euthanasia providing the patient meets the following criteria:[1]
Has an eligible condition that is advanced and progressive, with the potential for death within the subsequent 12 months;
Is capable of making a decision with sound mind;
Is acting voluntarily and without coercion;
Is at least 18 years old; and
Is a resident of Australia and has lived in Queensland for at least twelve months.
The main purposes of this Act are to:[2]
give persons who are suffering and dying, and who meet eligibility criteria, the option of requesting medical assistance to end their lives; and
establish a lawful process for eligible persons to exercise that option; and
establish safeguards to—

ensure voluntary assisted dying is accessed only by persons who have been assessed to be eligible; and

protect vulnerable persons from coercion and exploitation

to provide legal protection for health practitioners.
---
[1] Source: Para 10 of the Act
[2] Source: Para 3 of the Act